The Roombler HQ is situated in Visby, a medieval town on the island Gotland in Sweden. One of the perks of being on an island is that the sea is always near by. And the Roombler HQ has a great sea view.
Each and everyone of the Roombler team is chosen by his or her expertise. But who are they? Please meet the Roombler team.
Björn Milton
Björn founded Roombler in 2014 when he couldn't find a booking system up to his standards. He is now CEO, technical lead and visionary.
Caesar
Caesar has been Björn's right hand since 2008 . Where Björn goes, Caesar goes. Oh, and Caesar is a Rhodesian ridgeback.
Niclas Heurlin
Niclas co-founded Roombler together with Björn. He is a real entrepreneur and specialize in e-commerce. Niclas doesn't live on Gotland yet, but wants to move there in the future.
David Sjölander
With his passion for intuitive interfaces and beautiful design, David is the perfect fit for Roombler. He is in charge of user experience and front end development.
Johan Svahn
Back end development of the Roombler booking app lies in the hands of Johan. Johan has a background in developing software in the medical industry and has also developed several apps.
Per Nilsson
With loads of experience from media and entrepreneurship and specialized in growth, distribution and positioning, Per is the perfect man for the job as CGO (Chief Growth Officer).
Jaan Orvet
Jaan is an advisor at Roombler. His roots are firmly planted in the world of User Experience design, both in product development and in service agency work.
Emma Hällström
Emma has been working with marketing and creating content since 2007. She is the newest addition to the team and will manage all the content on the Roombler blog and our social media channels.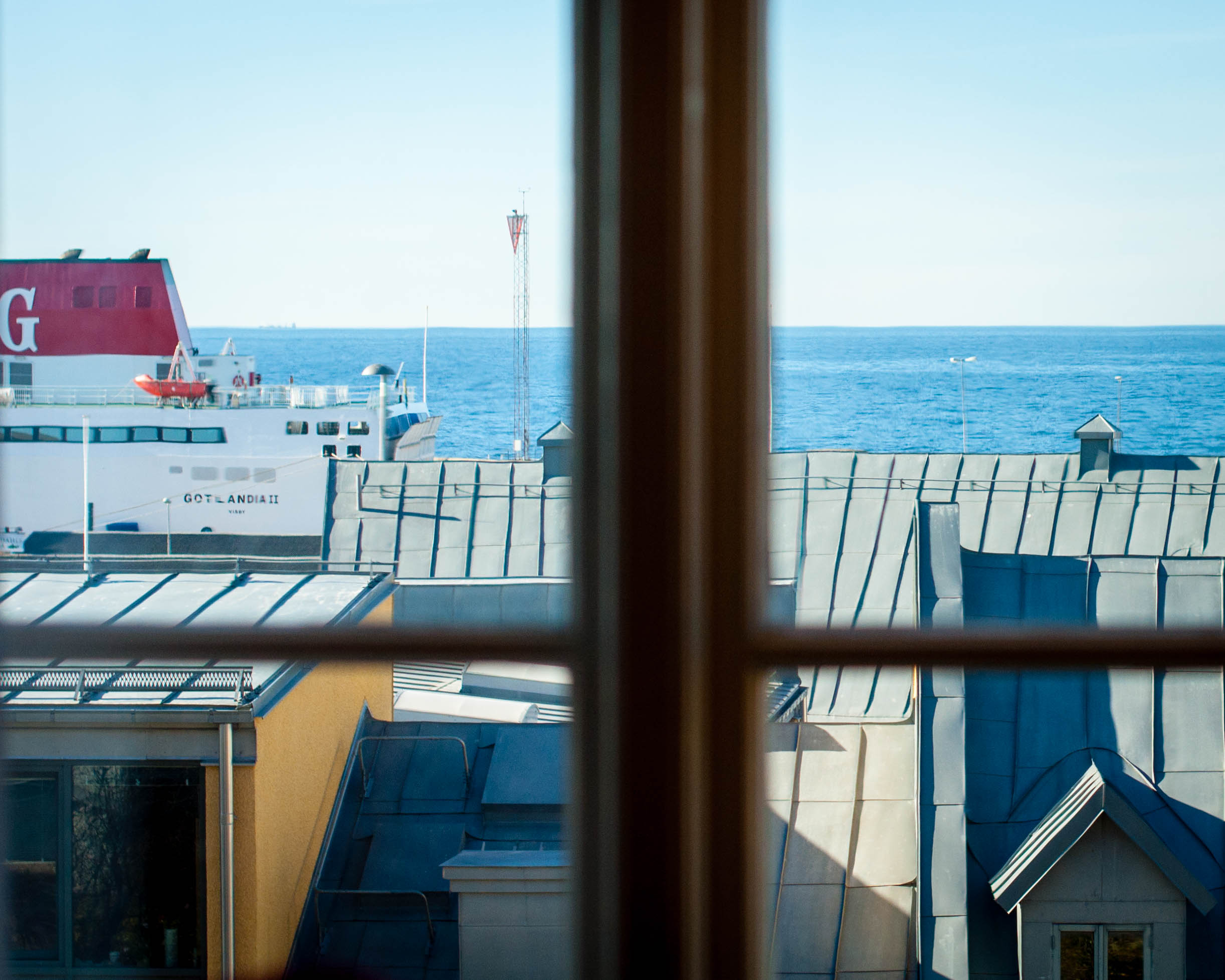 With this view, anything is possible.