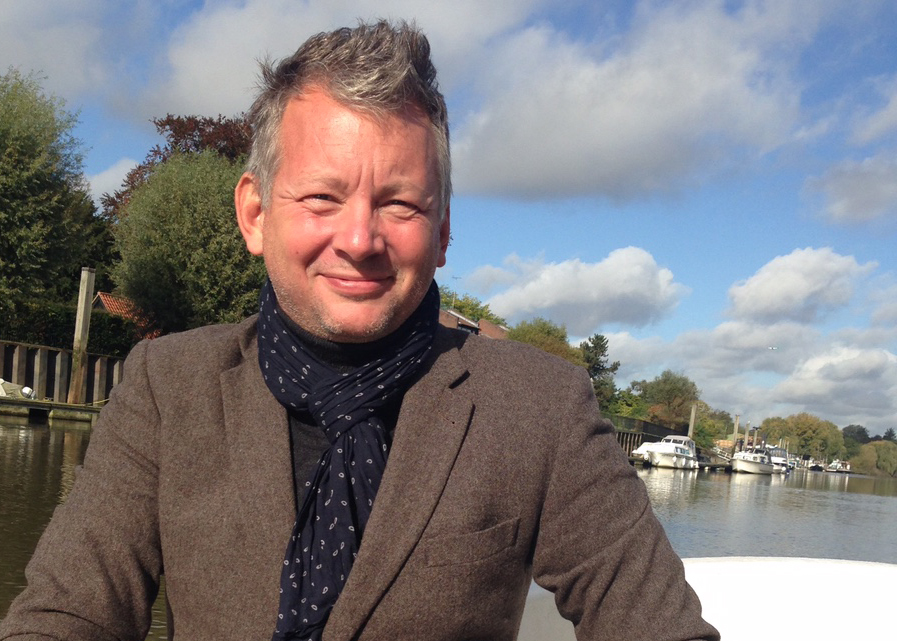 The time has come to present the last of the original Roomblers. The last, but in no means least, of the four Roombler founders is Niclas Heurlin.
E-commerce entrepreneur
With 20 years of experience from e-commerce and several successful startups behind him, Niclas Heurlin has truly made a name for himself in the business. And he brings all that experience into Roombler.
"I believe that success comes from the combination of the right timing, the right people and a product that addresses a real problem for the customer. All of that is combined in Roombler."
A new exciting market
Even though Niclas has extensive experience from e-commerce, the traveling business is new grounds.
"Travels and travel tech is an exciting business with so much going on. A new market has opened up with the sharing economy and companies such as AirBnb and Home Away. This makes it possible for pretty much anyone to become a professional host."
Roombler enables zen
"There are three things I absolutely love with the Roombler booking app, and they're the reasons why I believe so much in it. First, Roombler is an app. You can use it on your iPhone or your iPad, which you already have with you. Second, it's affordable. You don't have to make any huge investments in hardware or software. Anyone can get started right away. Third, it is easy to use and it takes pretty much no time to get started. The Roombler booking app enables zen for any host."