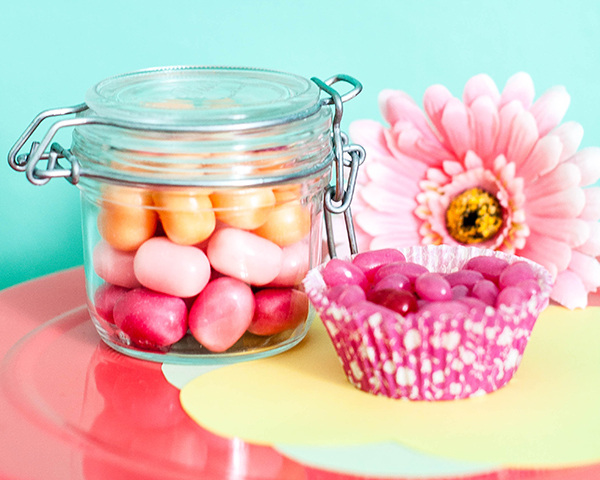 The easter bunny brings not only a bunch of candy but also, at least in our part of the world, the sun, warmer weather and daffodils - in one word spring.
Hopefully you're fully booked during easter and maybe you've already gone that extra mile to make your guests easter stay something extra. If not, here's some last minute tips.
Breakfast eggs
By dyeing the breakfast eggs you can give the breakfast that little extra easter touch. Either you do it with a bought egg dyeing kit or using things that you have in the kitchen to get a more natural look. Beets, red onion, coffee or purple cabbage all works like clockwork.
Decorating
If you feel crafty why not make a wreath for your front door? Small branches in the shape of a bunny or just paper eggs glued together.
If not in the mood for crafting you can just put some plastic eggs in a bowl or plant some daffodils either inside or on your front porch.
Nothing says easter like candy
An easy to make easter decorations is to put jelly beans in a baking cup and place it in the middle of flower cut in colored paper. Make sure everything is color coordinated.
Or you can just fill a mason jar with colorful candy, maybe even in layers.
Happy Easter from all of us in the Roombler team!