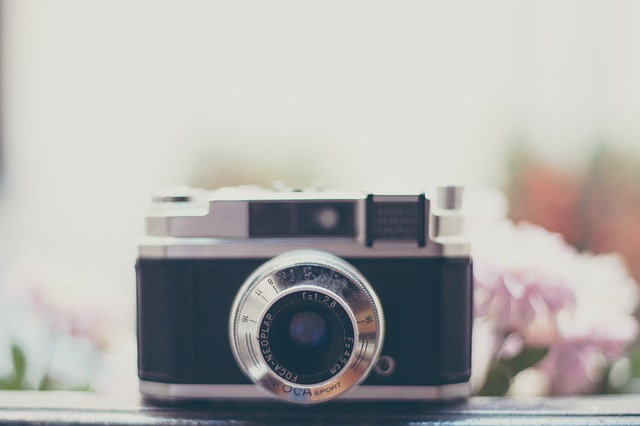 A picture says more than a thousand words. You want your photographs to be inviting and make your guests long to visit your beautiful place. They should trigger the imagination of a fantastic holiday to come.
Lighting
Rule number one is to turn off the lights. The difference between lights on or lights off is unbelievable. Best time of the day to shoot is early in the morning or mid afternoon. If possible try and wait until you see the sun out if it is grey and rainy day. Let as much light as possible in and have all your shades open or pulled up. Try not to shoot directly into the light though since that can throw off white balance and exposure.
Declutter
Declutter your area or space that you are photographing. Remove unnecessary items that could distract your image. Make sure to hide electrical wires and plugs as much as possible. And if your rent out rooms that you otherwise use in private, make sure to put all your private things away.
Use a tripod
If you have the option, make sure you use a tripod. Small movements can make your images blurry. While shooting, try shooting from different angles and make sure you follow the grid lines when you look into your camera so your furniture won't look like they are falling. Also, you will usually get better shots from lower angles. Waist level is a good place to start.
Style
The key to a great interior photo is great styling. The details make all the difference. You want the guest to be able to imagine how it would be like visiting your accommodation.
Add magazines to a coffee table, stock books on each other and put a small reading glasses on the topp. Add a cup of coffee on your table or office desk and add beautiful fresh flowers to bring life to your photos. Iron your bedding linens, fluff your pillows, make the bed for a great bedroom shot. Add hats, scarfs, handbags, shoes, boots and maybe a shoppingbag from a local boutique to make your place look lived in.