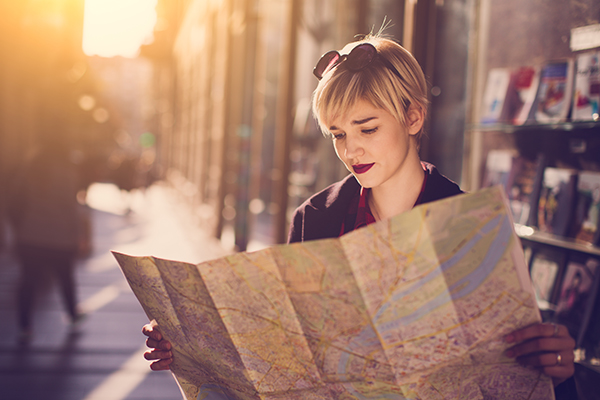 When in a new town many of us want to get the true experience. Sure we want to see the famous sights like churches, castles and museums. All that we can easily access in guide books or online.
Small and personal is your advantage
What is harder to find though is to get access to the really Good stuff. The places only locals know about. Like Where to find the juiciest burgers, the most hidden flea markets, the best bakery and so on. This, is Where you as a local and smaller host can give your guests a vacation that goes beyond what any of the huge actors can accomplish.
Your own city guide
Take some time and write down your favorite spots in your city. A couple of restaurants and pubs, your favorite shops and so on. Write a little piece on each location and don't forget the address. Most people have their smartphone with them, and with that Google maps. You can also print a map and mark all of your locations.
Improve SEO
By adding your guide to your website you can improve your SEO, in other words potential guests will find you easier when googling on your town. You can either incorporate it in your blog or make it into its own section. Adding photos will both help Search engine ranking, look more professional and help your potential guest to imagine how their vacation will turn out.