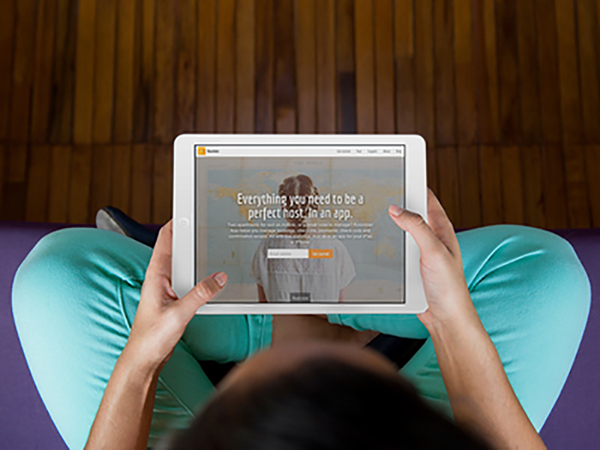 Roombler is all about simplifying your life and helping you to keep your zen.
All in an app
No matter if you only have one or two apartments for rent on AirBnb, or if you have a small hotel to manage. The Roombler App helps you to manage your bookings, check-in, payments, check-outs and confirmation emails. All with live statics and all in an app for your iPad or iPhone.
New site
We want to provide you with all the tools that you need to be the perfect host. In order to do so we released our new site today.
We hope that you will love the site as much as we do, and that you will find everything you need to be the perfect host and still keep zen in your life.
Perfect host tools
As you might have noticed, we have already started to provide you with information and knowledge in order to simplify your journey towards becoming the perfect host. And we will keep doing so.
We aim to give you tools in marketing, management, trends and everything else that you need to become the perfect host. Make sure to follow us on Facebook and Twitter so that you won't miss out.