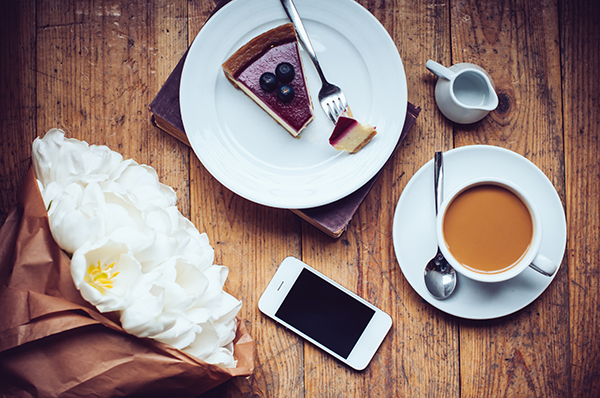 With our smart phones comes a lot of possibilities to improve our quality of life and keep our zen.
Locks
Today there are several solutions available where you can lock and unlock your door with your smartphone. You can also give some one else the rights to lock and unlock at any given time. This takes away all the stress with keys that needs to be dropped off and which can fall into the wrong hands. You don't even need to be in the same town, or country. If you are using some kind of cleaning service they can also use this solution.
Lights
A house with no lights turned on can give the impression of not being lived in. Which increases the risk of break-ins. Also, it's always nice that some lights are on when visiting as a guest. The warm light will make your guest feel more welcome and at home. Lighting can be controlled via your phone. In other words, from anywhere in the world.
Climate
By controlling your air conditioner or heating with your mobile. You can save the environment by only turn it on when needed. And also you can turn it on in time for your guests arrival, so that the accommodation are in perfect temperature when he or she enters the door. You can even customize this to your guests preferences.
Bookings
By handling your bookings in your phone with the Roombler booking app you will be able to do it from wherever you are in the world. You get an comprehensible overview on which bookings you have coming up and can take notes on different guests wishes, arrival times etc. Also you need to make sure that your own site and external channels are mobile friendly, it is highly likely that your visitor will find you on his or hers phone.
Get to know Siri
When you get comfortable with using Siri, it's like having your very own personal assistant. Siri, is a built-in "intelligent assistant" that enables iPhone and iPad users operate the device by speaking natural language voice commands. This enables you to handle your phone when driving, making the dishes or when your hands are deep in the soil. You can also use Siri with your Roombler booking app.