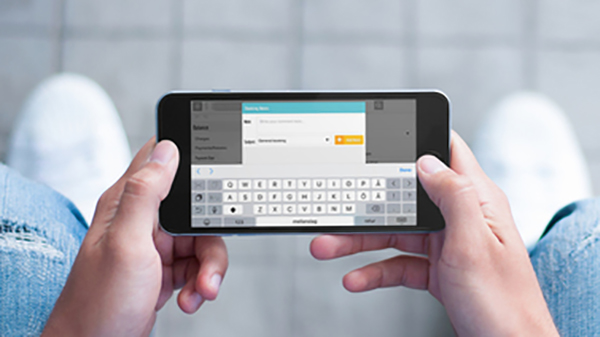 By using Siri you can make things happen with your iPhone without having to use your hands. Perfect when you're driving, your hands are dirty or just otherwhere engaged. It might feel a bit quirky at first to talk to a device, but when you get used to it you get more or less addicted.
Activate Siri
In your iPhone or iPad, go to Settings > General > Siri and make sure that Siri is turned on. For this you'll need an Internet connection through Wi-Fi or cellular data. You can also chose to turn the "Hey Siri" function on. With this feature Siri gets activated by your voice saying "Hey Siri". Really handy when driving or busy with your hands.
Talk to Siri
If you have "Hey Siri" turned on, all you have to do is say "Hey Siri" and whatever you want to do with your iPhone. When "Hey Siri" is deactivated you just hold down the home button until Siri asks, "What can I help you with?" Then say what you need. As of right now you will probably use this feature by telling Siri to make a call or by asking her questions. But the feature is under constant development and she will probably be able to do pretty much anything for you in the future.
Siri and Roombler
In the Roombler booking app you can use Siri when you're in a text field. Just tap the microphone in the keypad and then say what you want to have written.