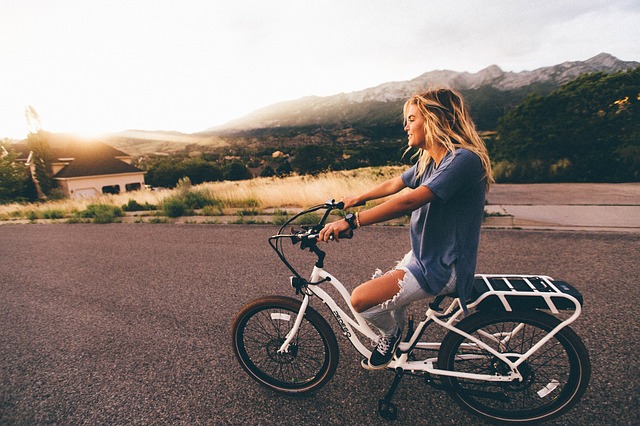 Something that can be a true challenge when visiting a new place is how to get around. Whether it is to find your way to the beach, or how the subway system works pretty much only depends on the location. The question is still the same, how do I get there?
Directions
As a host you should know where different sights are located and how to get there. Make sure that you have good directions and maybe even a suggested travel plan on how to get between several sights if that is the case.
Bike sightseeing
Bikes are great transportation to get around both in many cities and on the countryside. But they are pretty complicated to bring on a flight or a train. Offering bikes to your guests is a great way to let them easily discover your surroundings. And also environmental friendly!
Public transportations
Figuring out how public transportations works can be quite a challenge when in a new town. Make a package with subway map with the nearest station clearly marked, time table and instructions on how to pay. And your guests will love you.